Working together for a healthy life
Northern Mindanao Consortium
for Health Research and Development

The Northern Mindanao Consortium for Health Research and Development (NorMinCoHRD) is one of the regional health research consortia of the country under the Philippine National Health Research System (PNHRS). NorMinCoHRD was established in 2008 through the initiative and support of the Philippine Council for Health Research and Development (PCHRD).
Announcements

Region 10's COVID-19 Decision-Making Tool Wins National Pitch Competition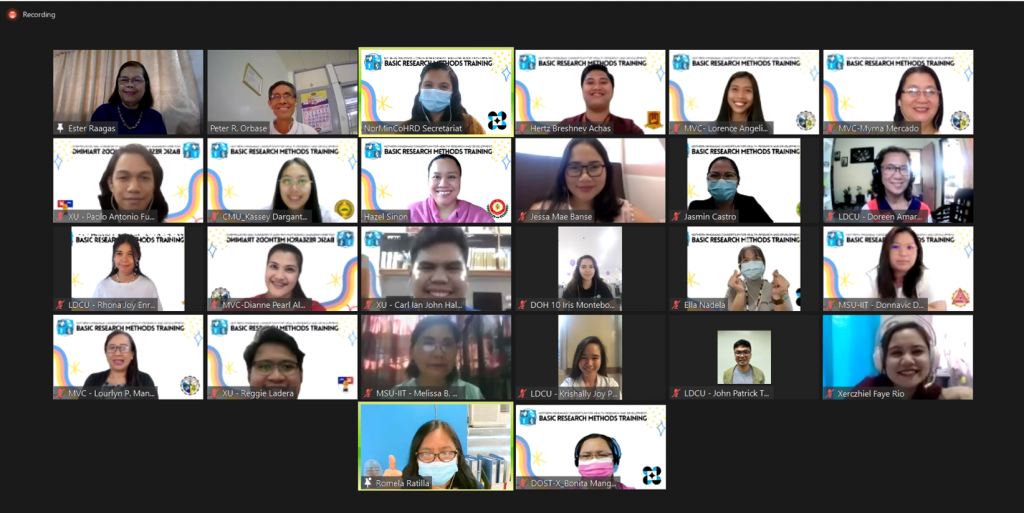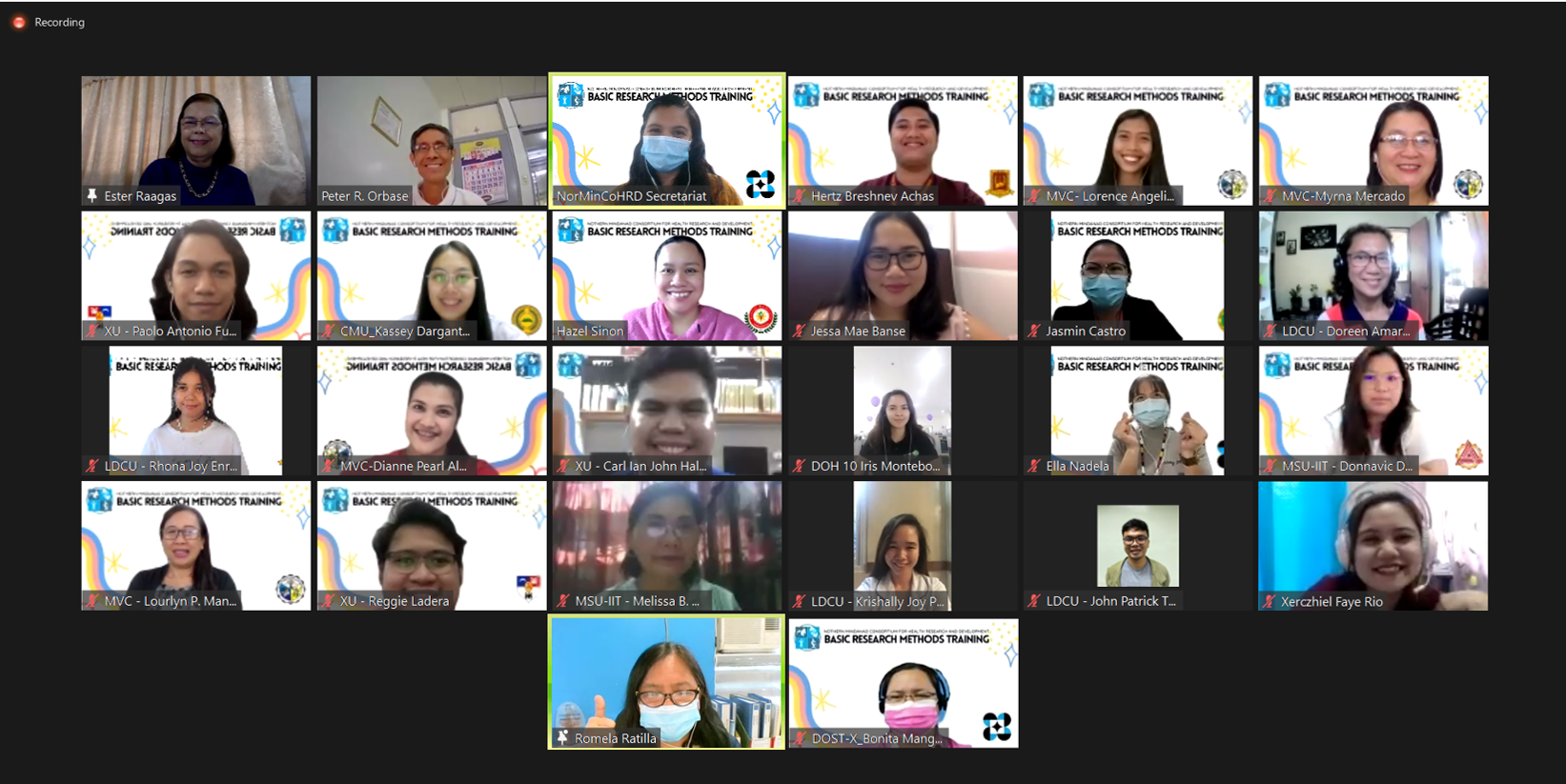 NorMin junior health researchers get training from DOST 10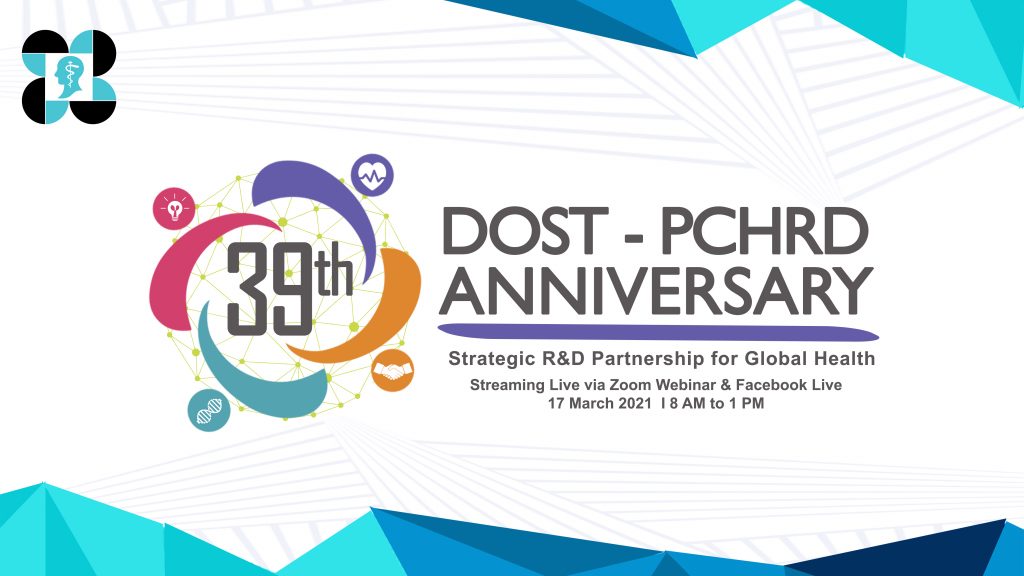 DOST-PCHRD@39: Strategic R&D Partnership for Global Health
View other organizations information by visiting their websites
Read our latest news from the consortium. Feel free to ask questions in comments for any news you find interesting.