The Department of Science and Technology (DOST) urged Saturday, May 22, those Filipino scientists who were trained abroad to come back and work with the agency, citing that its Balik Scientist Program (BSP) "is more than prepared" to assist them.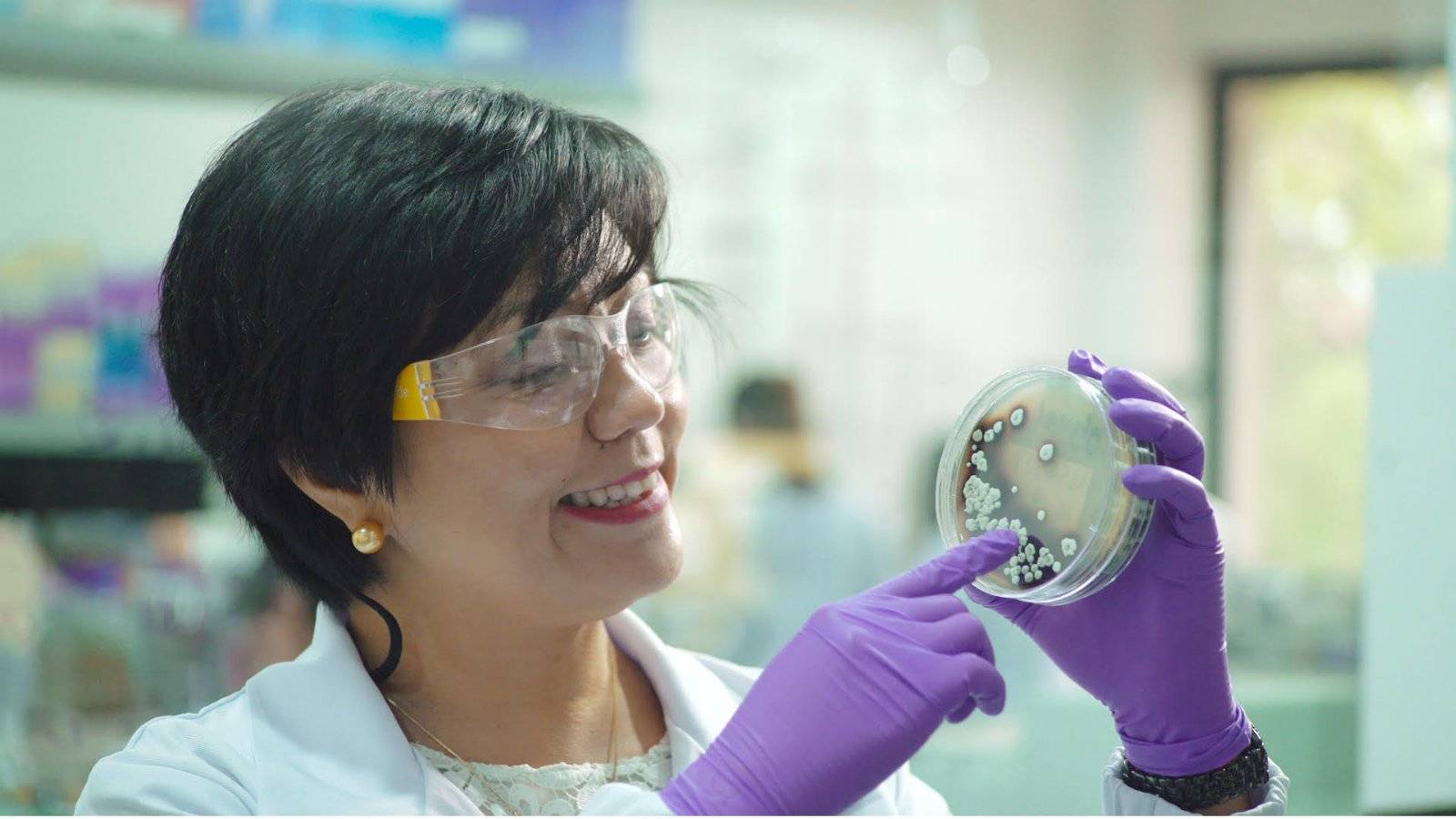 DOST Secretary Fortunato "Boy" T. de la Peña said the BSP, which started in 1975, aims to strengthen the science and technology (S&T) human resources of the academe, public and private institutions to promote knowledge sharing and to accelerate the flow of new technologies into the country.
"The DOST Balik Scientist Program is more than prepared to support more Balik Scientists this year and in the coming years," he said in his opening message during the "Energy Sustainable Development: Breakthroughs, Application, and Safe use of Renewable Energy" webinar jointly organized by the BSP and Philippine Institute of Chemical Engineers – Bataan Chapter (PIChE-BC) on Saturday.
"We are hopeful that this event would serve as a platform to inspire and encourage aspiring Balik Scientists to come and work with us even for a short period of time in service of our fellowmen. Ika nga nila, Balik Scientists, Balik Puso, Balik Pilipinas,"
He recalled that the BSP was stopped for a while, but it was revived in 1990. "It was only in 2018, through the efforts of our legislators from Congress and the Senate, that the program was institutionalized when President Rodrigo Duterte signed RA (Republic Act) 11035 or the Balik Scientist Act, providing more competitive benefits, incentives and privileges to the Balik Scientists."
De la Peña commended the contributions of Balik Scientists in the development of the Industry, Energy and Emerging Technology Research and Development sectors.
"Several Balik Scientists have been able to support universities in developing and harnessing researches on energy. Some have helped develop household and community-based biogas digesters and solar PV (photovoltaic) systems. Other Balik Scientists shared their know-how in developing energy efficient and environment-friendly cookstoves while some assisted in the area of micro-hydro systems," he said.
"There were also those who have brought in knowledge and skills in developing Science and Technology Parks which included provisions of a sociotechnical design in community-scale energy sufficiency and energy transition technologies and systems."
Undersecretary for Research and Development Rowena Cristina L. Guevara said the Balik Scientist Program is the agency's flagship program to reverse the incidence of brain drain in the country.
The program is complemented by the S&T infrastructure and S&T Human Resource Development (HRD) that DOST has been building for the last 10 years, she noted.
She recalled that in 2019, just a few months after the enactment of RA No. 11035 or the Balik Scientist Act, the program has engaged 57 Balik Scientists, representing 10 percent of the total number of Balik Scientist from 1975 to 2019.
"The year 2020 was challenging yet an extraordinary year for the Balik Scientist Program. Despite the enormous pressure brought about by the pandemic, we were able to engage 34 Balik Scientist who, in turn, introduced a total of 106 technologies, assisted in 140 projects, conducted 170 trainings/seminars/forums and trained more or less around 7,000 people," Guevara noted.
"It is our hope that amidst this pandemic,the program will continue to engage more Balik Scientists who will be more than willing to work with us in paving the road for our socio-economic development."