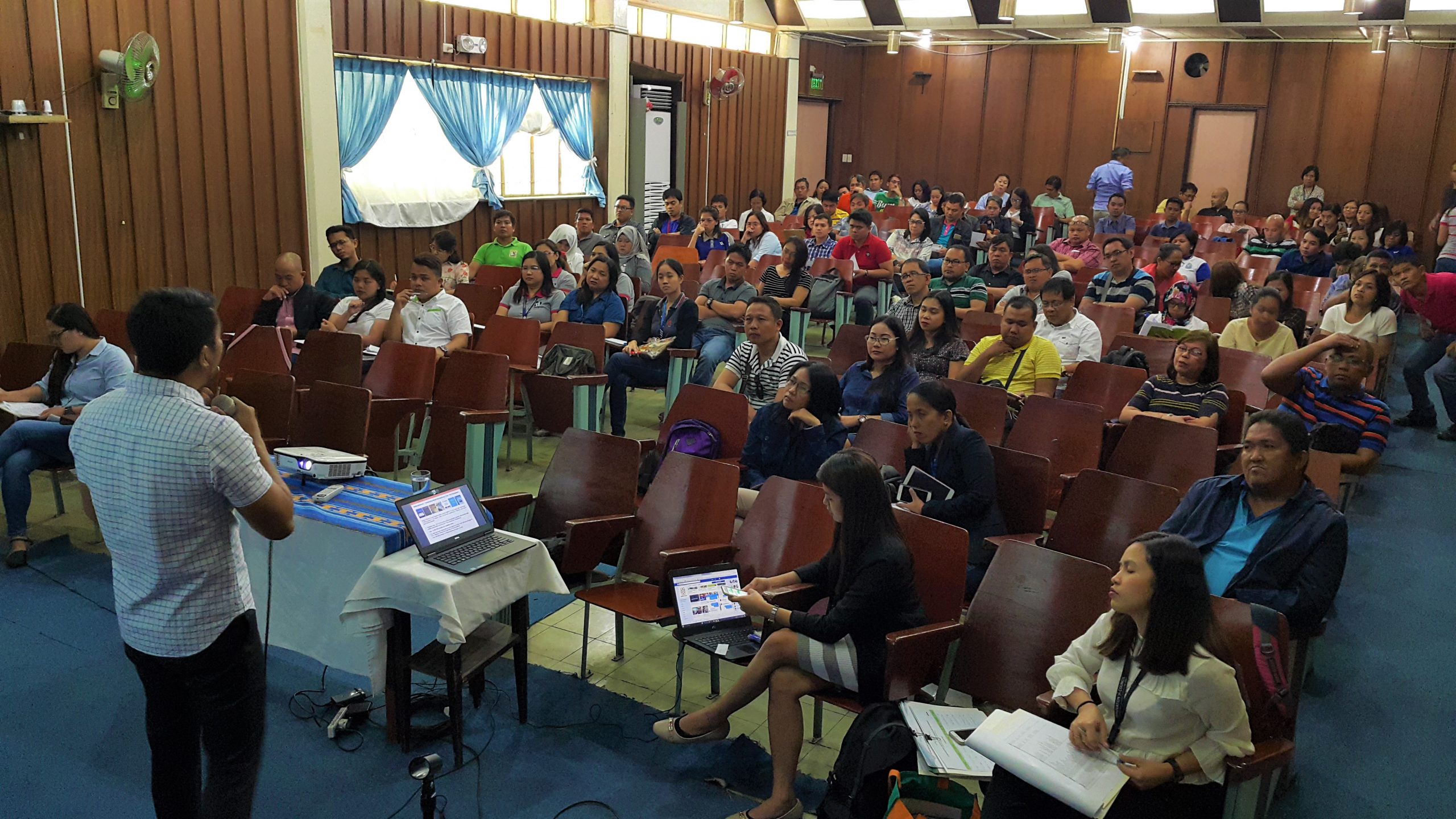 Eight (8) of the NorMinCoHRD academic member-institutions have now access to Elsevier, an information and analytics company and one of the world's major providers of scientific, technical, and medical information. Researchers of the eight (8) state universities and colleges (SUC) and private higher education institutions (HEIs) can access the databases of Elsevier through the registered user-accounts that were provided to each institution free of any subscription fee for a period of one (1) year. 
This is made possible through the subscription by the Philippine Council for Industry, Energy and Emerging Technologies (PCIEERD), one of the sectoral planning councils of DOST. The subscription will give researches access to the following databases that will greatly facilitate the search for related literatures or researches: Scopus, Science Direct, and Mendeley.
Representatives of the research institutions were oriented on Elsevier's Science and Scopus Database and Authorship on April 25, 2018 at SEARSOLIN, Manresa, Upper Carmen, Cagayan de Oro City.