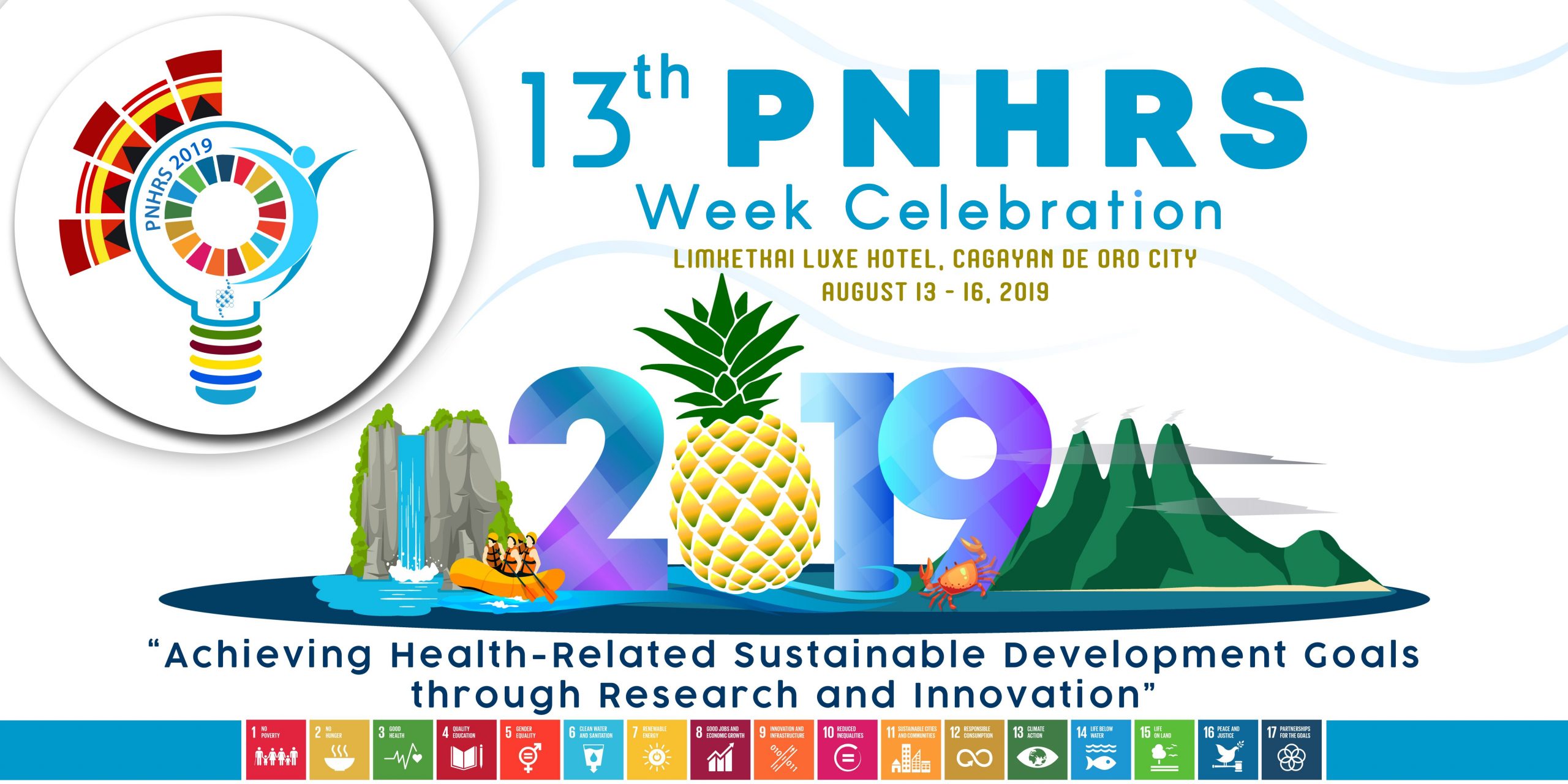 For the first time since its inauguration in 2007, the Philippine National Health Research System (PNHRS) Week Celebration is taking stage in the City of Golden Friendship. This is the 13th marking of the annual conference that happens every second week of August.
Plenary and parallel sessions discussing areas that revolve around the theme, "Achieving Health-Related Sustainable Development Goals through Research and Innovation", are to be held on August 13-16, 2019 at Limketkai Luxe Hotel. An exhibit is also available for public viewing inside Limketkai Mall.
The Northern Mindanao Consortium for Health Research and Development (NorMinCoHRD), as the host consortium, is leading the planning and preparations for the week-long celebration with the support of the Philippine Council for Health Research and Development. NorMinCoHRD strives to provide a good platform for the different stakeholders in health research and development to broaden their networks and contribute research-based solutions to arising health issues. The hosting is also NorMinCoHRD's ticket to promoting the rich and diverse culture of Amihang Mindanao in the context of health.
Viewing of the exhibit is open to all; attendance to the conference sessions is by invitation.